We are very happy to present Michael Hearne's Big Barn Dance Music Festival this coming September in beautiful Taos, NM. This year, we are proudly celebrating 20 amazing years of bringing the best of Americana, Country, Folk and Bluegrass music to northern New Mexico.

As of now, the plan is to go back to our traditional festival setting for this years event. That's right, the large, seated, open air, "listening room" style tent that we all know and love, is making its return. We're also bringing back Saturday Night Only tickets, so more folks can come enjoy the biggest barn dance in the Southwest!

We're so grateful to our attendees and fans for sticking with and supporting us during these unprecedented times and we can't wait to celebrate with everyone! While we never know what tomorrow might bring, we promise to do our best under any circumstances that come our way.Get ready to bring your listening ears and your dancing feet as we celebrate Michael Hearne's 20th Annual Big Barn Dance in Taos, NM!

Please read over our FAQ page for more information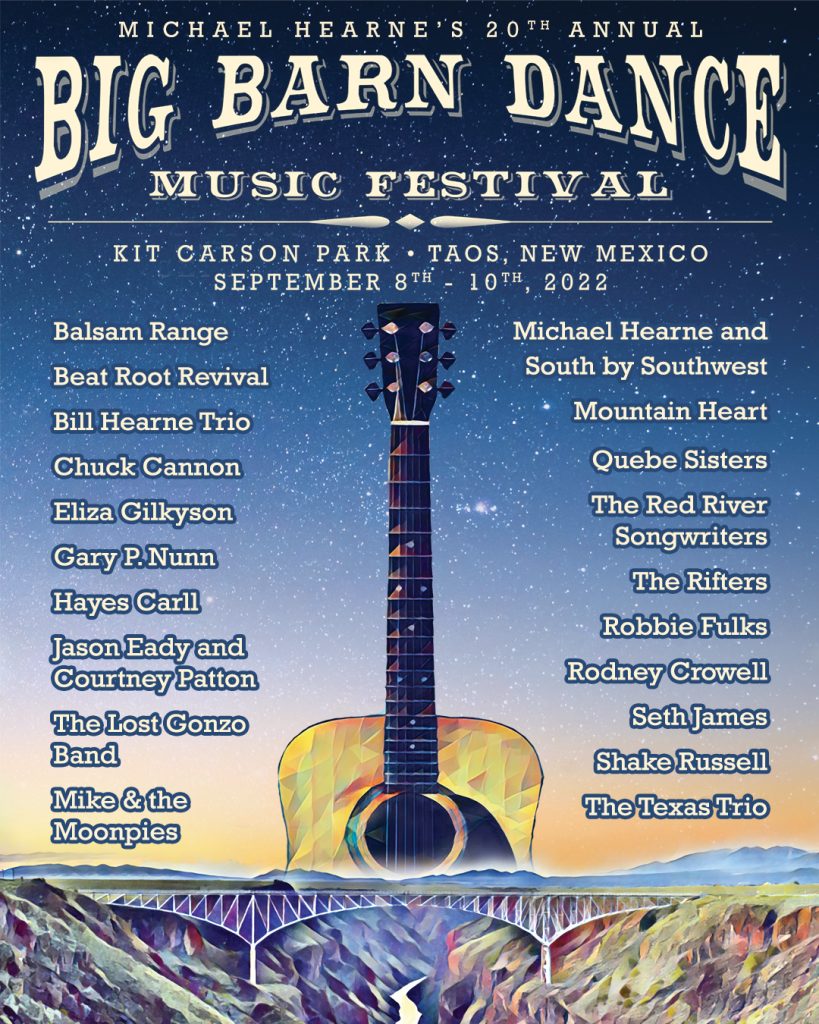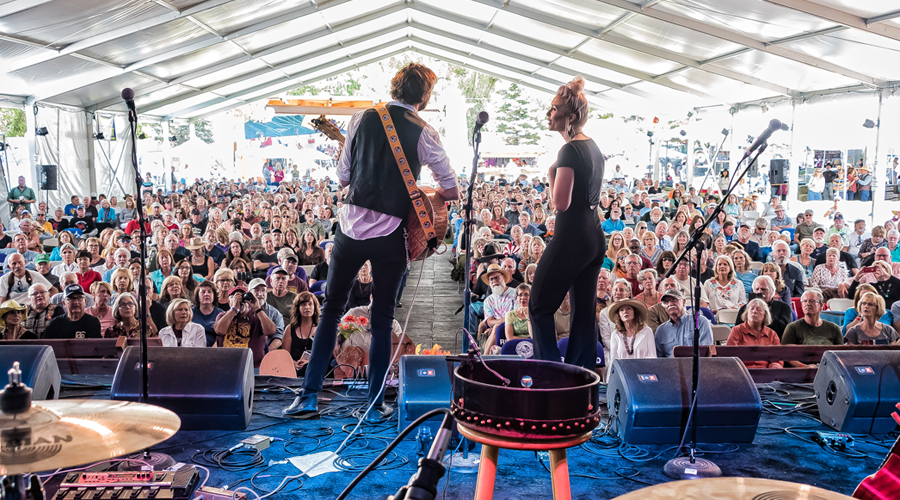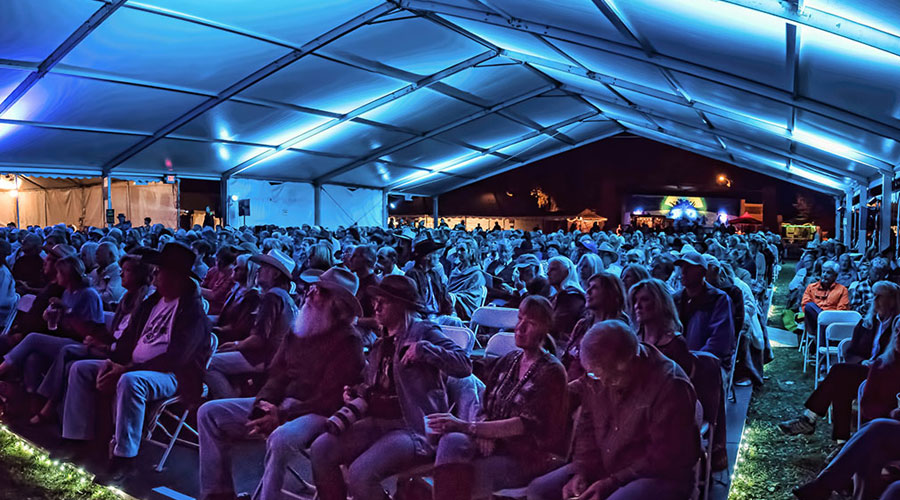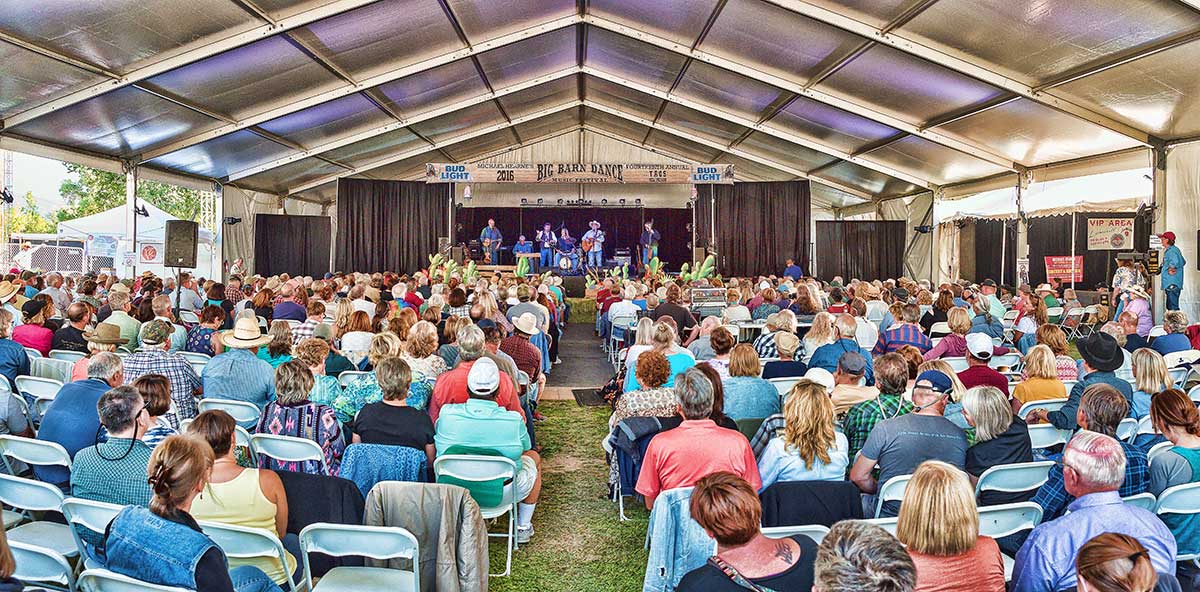 Big Barn Dance is proudly sponsored by: