Big Barn Dance 2021 is SOLD OUT
If interested in attending, please submit your information via the Waiting List form below. If tickets become available, we will contact you in the order we received the request.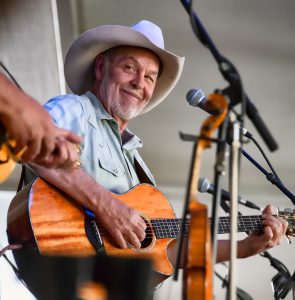 We are very happy to be able to present an event this coming September in beautiful Taos, NM. It's going to be a very special year! We've had to make some adjustments to our usual festival layout and our ticketing process to accommodate a safe festival experience. We have listed these modifications below.

With the safety and well-being of our attendees and the local community in mind, the Town of Taos has mandated that we must require proof of either a negative COVID-19 test result (within 72 hours of the event) or proof of full COVID-19 vaccination in order to be allowed on festival grounds. The Town of Taos has arranged for a free rapid testing booth to be available on-site beginning at 10am each day (Thurs-Sat). Operated by Net Medical, the rapid tests provide results in just 15 minutes or less. It is not required of you to utilize this rapid testing site, however we do ask that if you use a separate testing facility that your test be taken within 72 hours of your arrival to the event. We encourage those that are fully vaccinated to also get a rapid test if they feel comfortable doing so. This helps ensure the safest experience possible. You will only be required to show proof upon your initial entry to the event. We appreciate your understanding and cooperation on this matter.
No Main Tent– Due to social distance requirements, we are unable to properly accommodate all the attendees under our usual big tent. All main seating will be uncovered and spread out across the lawn in the same area of the park. 
"Pod" Seating System– Instead of rows of seats, we will have rows of "pods", or sectioned spaces (using paint on the grass) that are sized according to the number of people in the group. We will only be selling 1-person pods, 2-person pods, 4-person pods and 6-person pods. The plus side is, you'll have extra room to stretch your legs! These pods will be first-come, first served and you will have to reserve them each day. Due to space limitations, we are encouraging people to purchase larger pods by offering those at a lower cost per person. See pricing information below. 
Mask and Social Distancing Requirements– Masks will be required when you are outside of your pod in a location where social distancing cannot be maintained. 
Seats/Chairs– Attendees are encouraged to bring their own chairs. We ask that the chairs be standard "camping style" chairs and we will have specifications on height, width etc. (basically no directors chairs, or long lounge chairs that would interfere with another attendee's experience). We will have standard folding chairs available for free use if you don't bring a chair, plus we will have custom BBD souvenir camping chairs available for purchase at the merchandise tent.
We will have 2 dance floors set-up near the stage throughout the weekend and many great dance bands for you to kick up your heels to. But, at this time we will not be selling any "Barn Dance Only" tickets as we usually do for Saturday evening. All guests will need to have purchased a 3-day pass or full day pass to attend.
These rules and regulations are subject to change. However, if you do not agree to them as they stand, we ask that you do not purchase a pod at this time. By purchasing a pod you agree to follow the rules we have set in place even if they change based on official guidelines. This is a rain or shine event.
Scroll down for more info…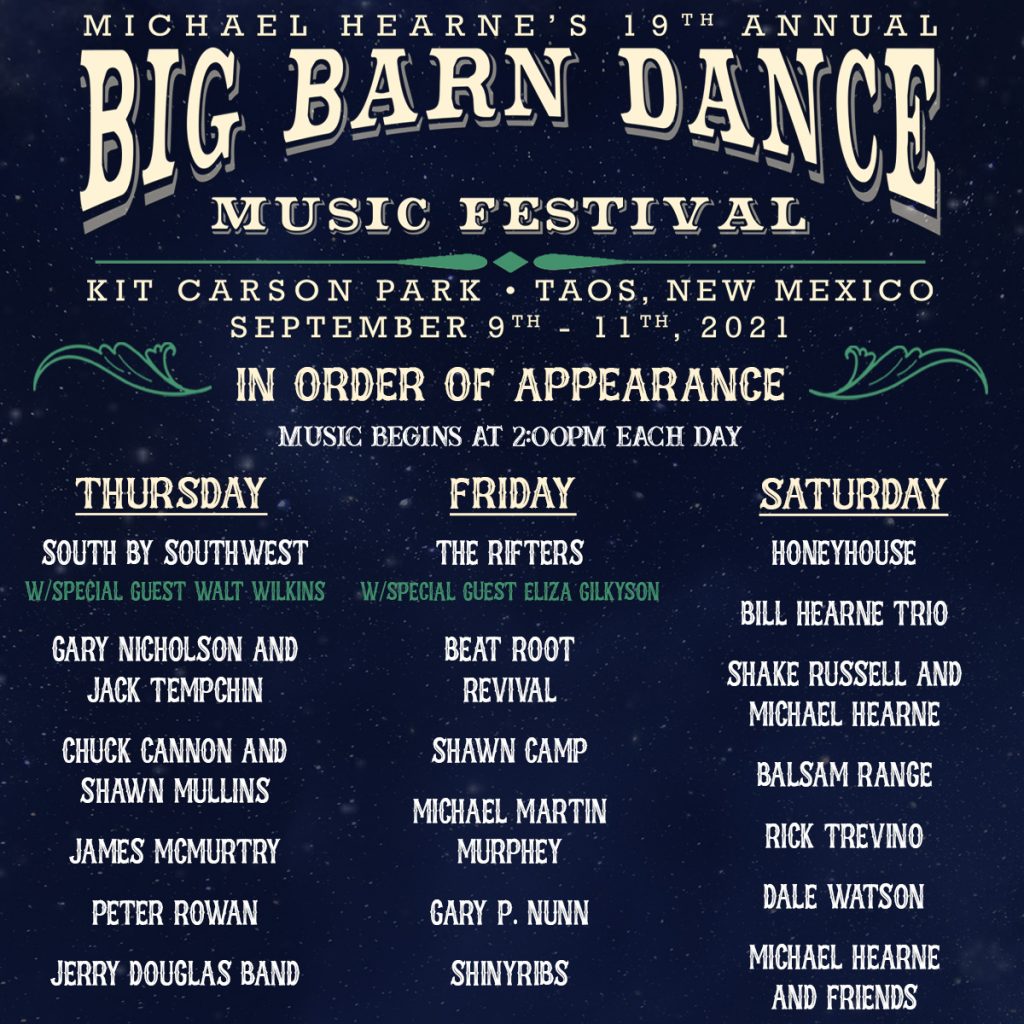 Please note that we plan to 100% revert back to our usual way of doing things in 2022. Although we are confident and excited that this year's event will be spectacular, we know it's just not the same, and we always want to keep the intimate, unique experience Big Barn Dance is known for. Thank you for sticking with us and supporting us during these unprecedented times. We promise to do our best under the circumstances.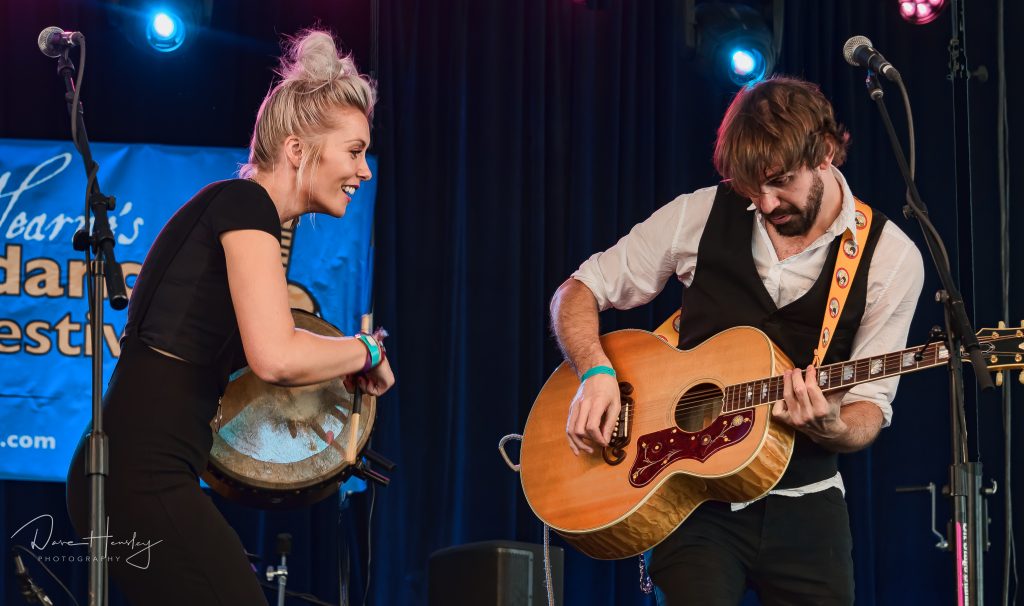 Scroll down for more info…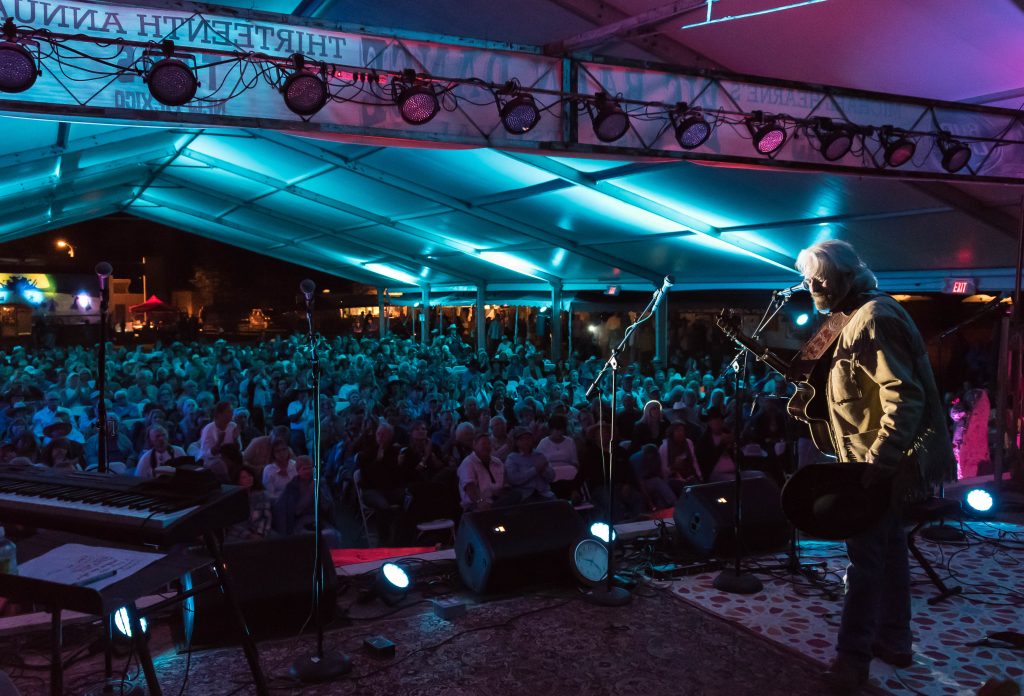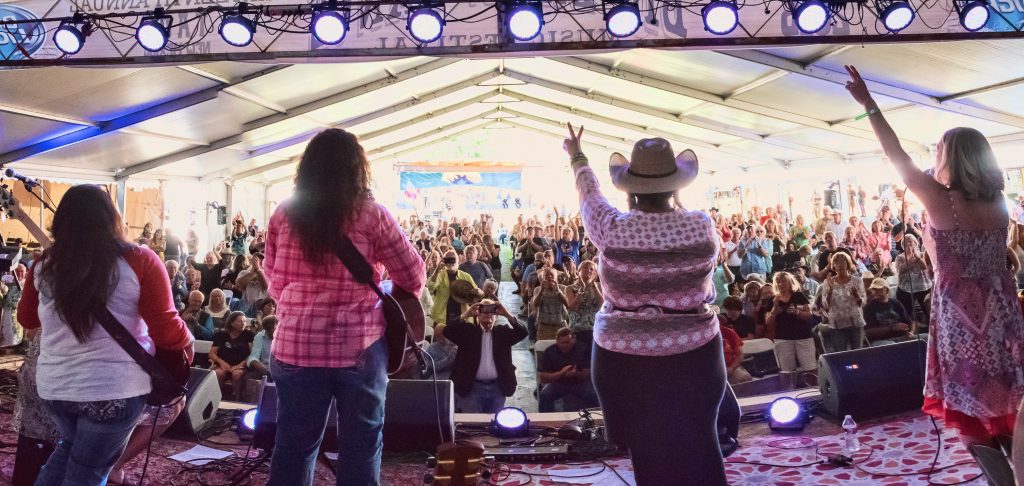 Please email info@highdesertent.com with questions or concerns and we will get back to you as soon as possible.
If you are interested in being a volunteer at the event, please email info@highdesertent.com for more information.